Urgent Dental Care in Clifton
---
Paramount Dental Arts provides emergency dental treatment in Clifton, NJ. Call 973-777-1772 to learn more or to schedule an appointment.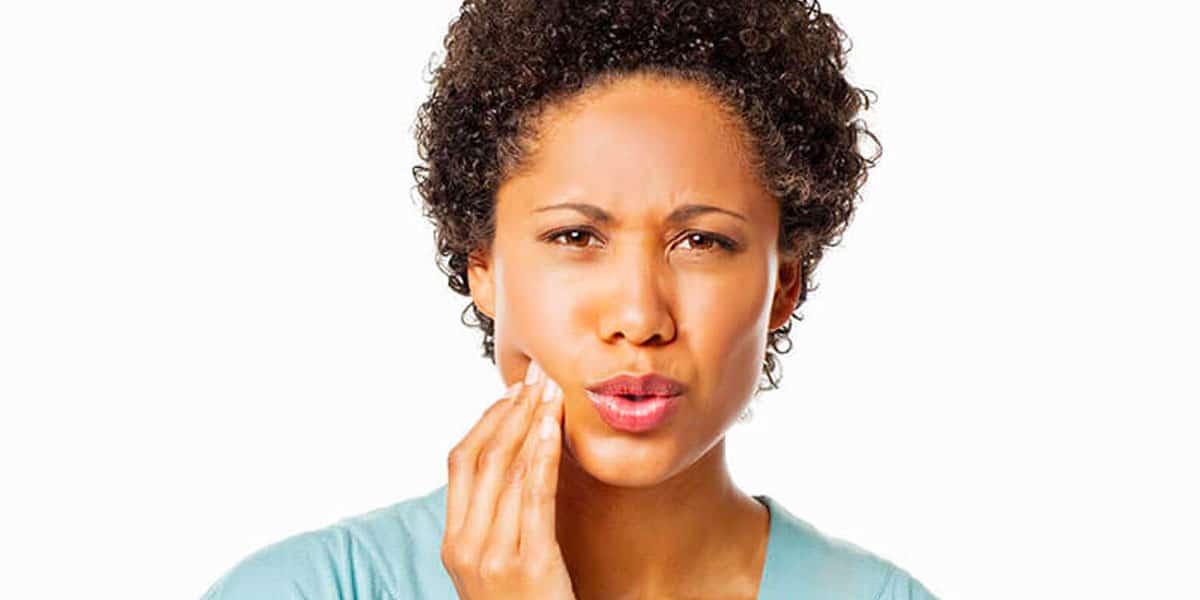 ---
During office hours, immediate attention will be given to your situation, and you will be seen as soon as possible. After office hours, please give the office a call and follow the instructions provided. Your call will be returned as soon as possible.
If you are experiencing a serious or life threatening emergency, please call 911 or visit the nearest emergency room.
---
What Is Emergency Dentistry?
---
Dental emergencies can appear out of nowhere - and they are never planned out on your to-do list. If you have ever experienced any of the following, then you know what we mean about emergency dentistry.
Swelling along the neck or gum line, or cheek
Dental trauma
A cracked tooth
Loss of tooth
Severe tooth pain
Abscess
Lost fillings or crowns
Each of these situations often requires immediate treatment to either offer pain relief, heal an infection, or save a tooth. Don't panic, but contact Paramount Dental Arts right away.
Our Contact Information
---
Procedures Offered
---
We offer a comprehensive list of dental services - and that includes dealing with dental emergencies. Depending on the situation, the procedures used may consist of one of the following or something else:
Root canal treatment
Filling or crown replacement
Temporary crowns or fillings
Extractions
Your dentist will work to get the emergency under control and then assess the dental concerns for future treatment.
---
Why Choose Paramount Dental Arts?
---
At Paramount Dental Arts you have a dental team that prioritizes your needs - especially when dealing with an emergency. We understand that when time is of the essence, having the best technology can make diagnosing issues fast and accurate - giving you the best chance for successful treatment and healing. So, that's what we do because we are committed to you.
By the time you leave our office, you will be feeling so much better. Don't ever settle for anything less.
---
Below are instructions for handling minor dental emergencies.
---
---
FAQs
---
What is the most common dental emergency?
---
Severe tooth pain and abscesses are the most common dental emergencies - and almost always require the need for a root canal.
---
What is the most dangerous dental emergency?
---
There are many different dental emergencies that all require immediate attention, but infections causing abscesses need to be treated as soon as possible before it has a chance to spread.
---
How do I know if my infection is spreading?
---
An infection in your tooth can spread if left untreated. It can even make its way into your bloodstream and to your major organs becoming a medical emergency. Infection in the tooth can cause your neck, mouth, and jaw to painfully swell. This requires immediate attention. When it spreads further, you will develop symptoms such as headache, fever, dizziness, face swelling, dehydration, increased heart rate, rapid breathing, etc. If you experience any of these, seek emergency medical treatment right away.
---
What should you do if your molar breaks off at the gum line?
---
If one of your molars breaks off at - or beneath - the gum line, see your dentist immediately. Otherwise, you risk infection, abscess, and even nerve damage.
If you would like to learn more or are ready to schedule an appointment, call 973-777-1772.
---