Dr. Todd K. Schild:
Dentist in Clifton, NJ
---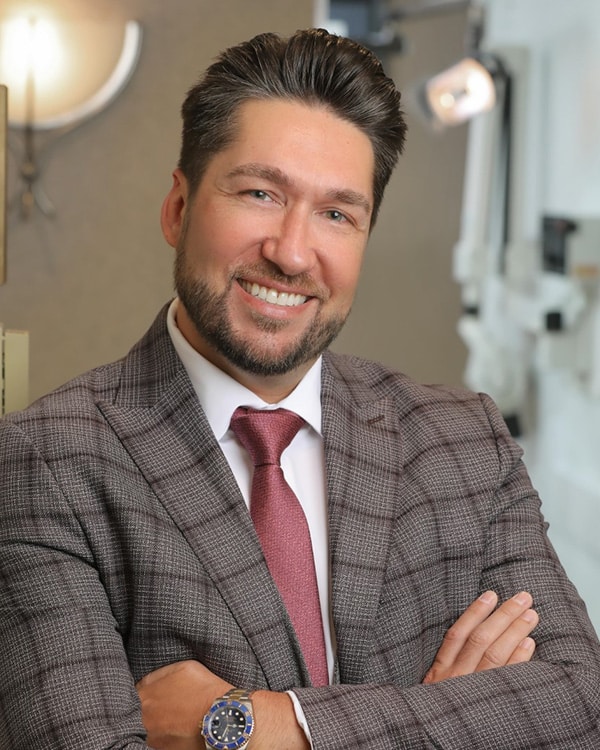 ---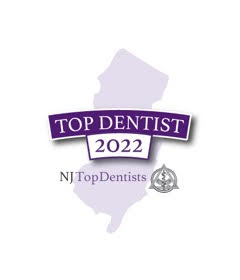 ---
Dr. Todd K. Schild was born and raised in Bergen County. He joined Resnick Dental Group in 2012, and subsequently purchased the practice from Dr. Gene Resnick upon his retirement in 2016. Henceforth, Paramount Dental Arts was born.
Dr. Schild graduated Magna Cum Laude from Saint Peter's University and received a Bachelor of Science in Biology. He earned his Doctor of Dental Surgery from the prestigious Creighton University School of Dentistry in Omaha, Nebraska.
Since his graduation from dental school, Dr. Schild has been participating in a monthly continuing dental education curriculum. His desire to stay up to date and learn in a collaborative environment with other top professionals in the dental field enables him to provide the utmost superior dental care to his patients. The combination of having the most advanced technology in the office and Dr. Schild's drive to keep up with the latest advances in dentistry allow him to treat his patients with confidence, superior care and ensure a comfortable dental experience.
Dr. Schild credits his remarkable team with the office's success. His success will be measured in his ability to provide compassionate care to all his patients with a commitment to excellence and integrity.
Outside the office Dr. Schild has been involved in community volunteer projects including building homes in Appalachia as well as working in OneWorld dental clinics that serve less fortunate children. In his spare time Dr. Schild enjoys traveling with his wife, Robin, and spending time with his adorable boxers, Penny and Mia. When he is not at the practice, you will find him fishing, boating, snowboarding or golfing.
Call 973-777-1772 to make an appointment with our Clifton, NJ dentist today!
---