Restorative Dentistry in Clifton
---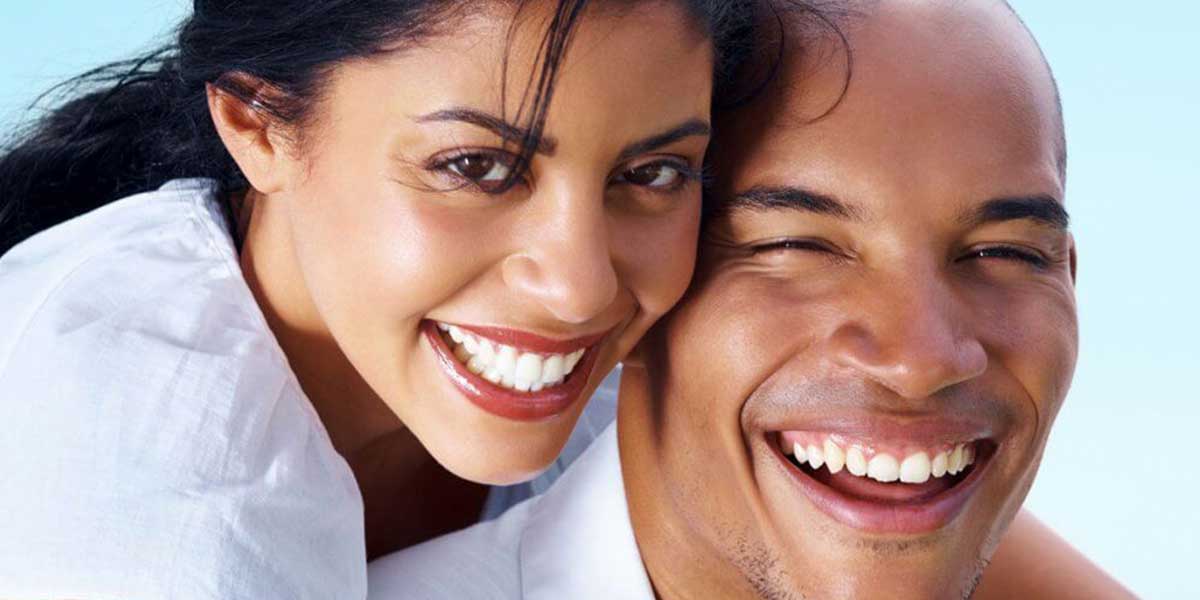 ---
Paramount Dental Arts provides restorative dentistry procedures in Clifton, NJ. Call 973-777-1772 to learn more or to schedule an appointment.
---
What Is Restorative Dentistry?
---
Teeth that are suffering due to damage or decay can make it difficult to do simple things in life, such as eating, speaking, smiling, and so forth. And quality of life can be severely diminished. Thanks to restorative dentistry procedures, these ailing teeth can be returned to their normal level of functionality.
When possible, restoration dentistry procedures allow dentists to save natural teeth. Unfortunately, it is not always possible. So, when a tooth is just too decayed or damaged to be saved, this same special field of dentistry works to restore the bite alignment, smile, and bone structure using artificial alternatives.
---
Benefits of Restorative Dentistry
---
Restorative dentistry comes with many benefits - some that patients never imagined possible.
Remove and heal a tooth full of crippling decay.
Diminished pain or discomfort.
Improved appearance of teeth.
Better dental structure - reducing the chance for future problems.
---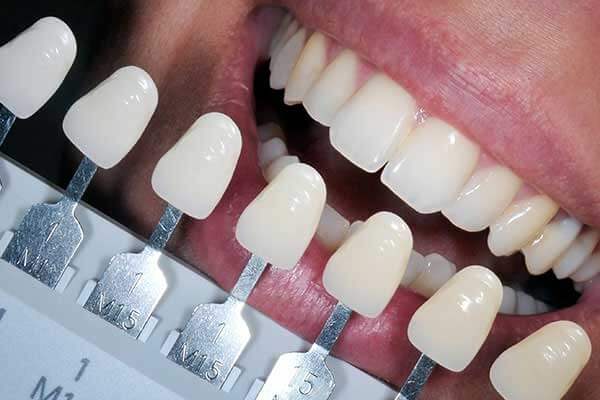 ---
Composite fillings use tooth-colored material to restore teeth with cavities and maintain a natural appearance. Once the decay is removed, the tooth is filled with a composite material which is then cured using a specialized light to harden the material. Composite fillings can be done in one visit.
---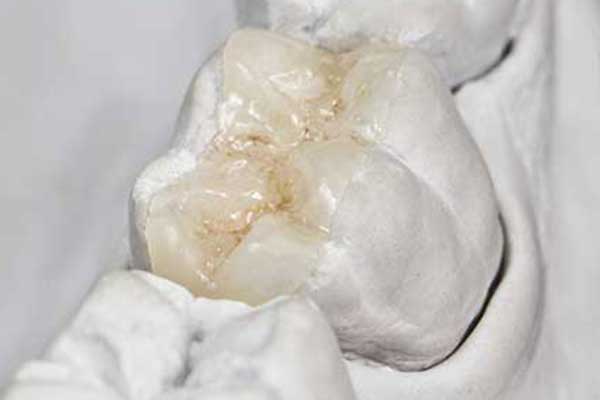 ---
An inlay or onlay is a partial crown restoration that can be placed when there is not sufficient tooth structure to support a filling but enough tooth structure left that a full crown is not needed. Inlays/onlays are made of porcelain or gold, and they aesthetically and functionally replace the missing tooth structure.
---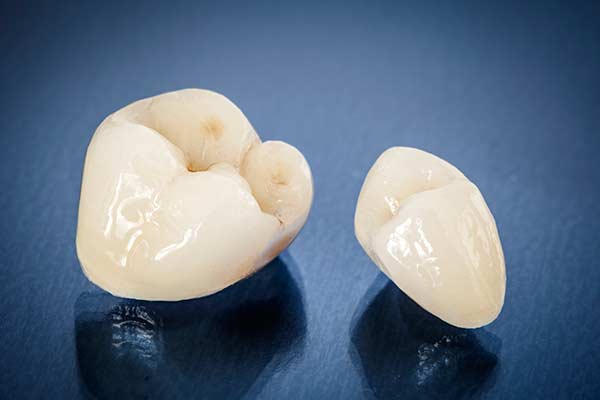 ---
A crown is a dental restoration that completely covers the outside of a tooth that is cracked, broken, worn down, or severely decayed. Dental crowns are usually completed in two visits. During the first visit, the tooth is prepared (shaved down) and an impression is taken. A temporary crown is placed while the permanent crown is fabricated. During the second visit, the permanent crown is carefully fitted and then cemented into place.
---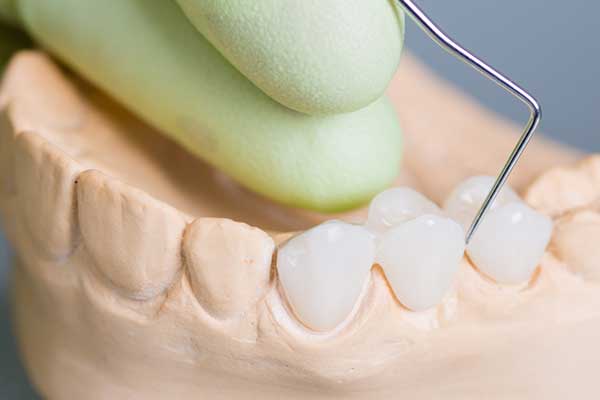 ---
A bridge can replace missing teeth without the use of a denture or dental implant. A bridge is composed of two crowns and a replacement tooth or teeth. Crowns are typically placed on the teeth on either side of the space, with the fabricated tooth or teeth attached in between.
For multiple missing teeth, an implant may be used to anchor the bridge.
---
Dental Implant Restorations
---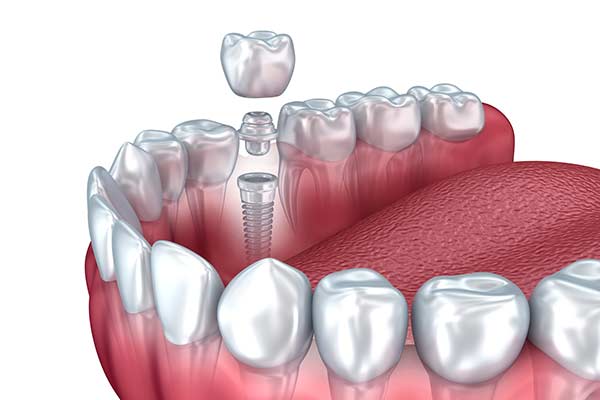 ---
Dental implants replace missing teeth and protect existing teeth by helping to preserve bone structure. Dental implants are composed of three pieces: a small screw made of a biocompatible metal called titanium, an abutment which connects the screw, and the final restoration.
---
Dentures
---
A denture is a replacement for multiple missing teeth within the same (upper or lower) arch.  A denture differs from a crown or bridge in that it does not rely on an existing tooth structure, and it completely replaces the missing teeth.
There are several different types of dentures:
Full or Partial
Removable or Fixed
Traditional or Implant-Supported
---
Why Choose Paramount Dental Arts?
---
When you are restoring a tooth to its fully functional, aesthetically-pleasing self, you want a dentist who is going to get it done right. Paramount Dental Arts works hard to make sure patients are comfortable during their treatment and satisfied with the results. We think that communication is incredibly important in any relationship - including the one between our office and those we serve. It's how trust is developed and how successful treatment and healing are reached.
Combining Dr. Schild's high level of training and skills with our state-of-the-art equipment and advanced procedures, Paramount Dental Arts is able to handle any dental issue and offer a restored smile you can have confidence in.
---
FAQs
---
If I am missing teeth, what are my options?
---
Not only is it important to address missing teeth for aesthetic reasons, but also for the security of your facial structure. There are many different options you have to replace teeth, such as dental implants, dentures, and dental bridges. Determining which option is best for your oral health will depend on a few factors that your dentist can discuss with you.
---
Are restorative dentistry procedures covered by my dental insurance?
---
Every dental insurance varies and it is best to contact the insurance company directly to discuss coverage options. Though, it is common for most restoration procedures to be covered - at least in part - by insurance.
---
Can a broken tooth be fixed with restorative dentistry?
---
Yes, absolutely. There are many ways in which broken, chipped, cracked, and fractured teeth can be addressed. For instance, a crown can protect the tooth from further damage while also restoring its functionality. Always seek treatment for a broken tooth.
---
Wouldn't it be easier just to have my damaged teeth pulled?
---
There are certain situations where restoring a tooth is just not a feasible option. However, your dentist can usually address the damaged tooth with the most advanced procedures in order to save it. This allows you to keep a fully functional - and beautiful - natural tooth.
If you would like to learn more or are ready to schedule an appointment, call 973-777-1772.
---