Cosmetic Dentistry in Clifton
---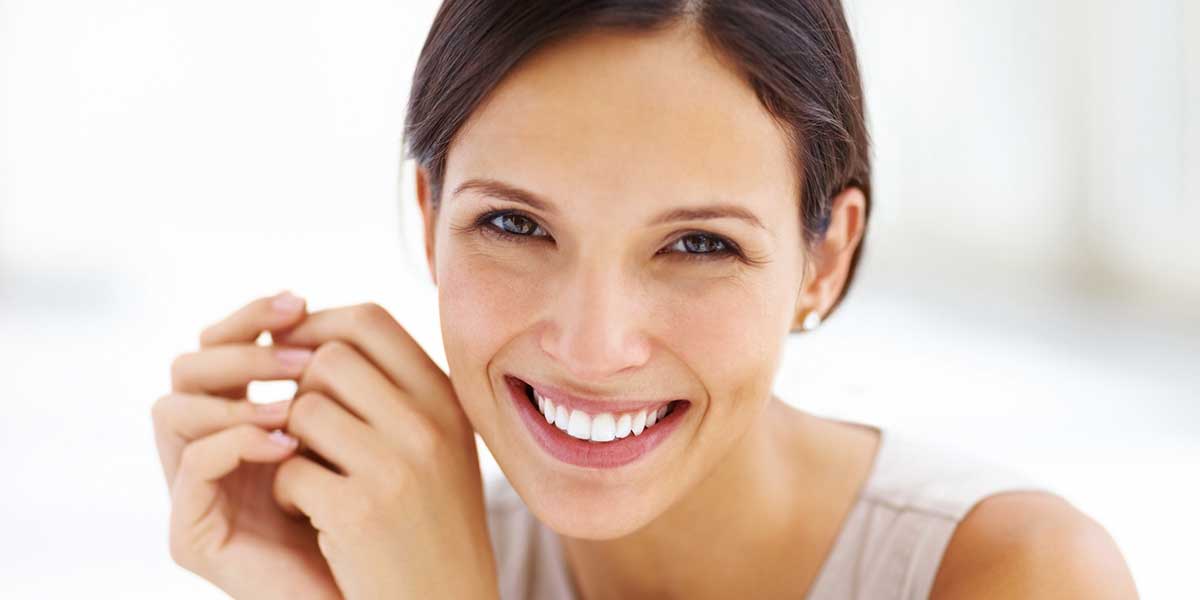 ---
Paramount Dental Arts performs cosmetic dentistry procedures in Clifton, NJ. Call 973-777-1772 to learn more or to schedule an appointment.
---
What is Cosmetic Dentistry?
---
Cosmetic dentistry is the special area of dental work that focuses on the aesthetics of your smile. Most people are not born with the perfect set of teeth. But, with cosmetic dentistry, everyone can have them.
As modern advances in dentistry make their way mainstream, access to an impeccable, bright smile is within reach. Whether it is removing lifelong stains or replacing missing teeth, there are many cosmetic dentistry procedures available to correct any visible issues - and those not-so-visible, too.
---
Benefits of Cosmetic Dentistry
---
One of the biggest benefits of cosmetic dentistry is the ability for anyone to transform their smile into one they are proud of. This can greatly boost confidence and lead to a more quality life. Below you will find even more benefits of cosmetic dentistry:
Better diet, nutrition, and digestion. Missing teeth, broken teeth, and the like can all have an impact on the way you eat. You may have missed out on foods that are good for you because you couldn't bite or chew them.
Further, not being able to properly chew food can lead to digestion issues. Being able to eat the foods you want to nourish your body with will not only benefit your physical health but your mental health, as well.
Better dental health. Once your teeth are treated, you are protecting them from future problems. Things like crowns or dental implants can last for years and protect the area around them. Plus, you won't have to worry about spending funds on emergency dental issues!
Improved appearance. After getting cosmetic dentistry treatment, you will be more willing to flash your smile. It will change your overall appearance - for the better, of course!
---
Procedures Offered
---
At Paramount Dental Arts, we offer an array of cosmetic dentistry services to meet your needs. They include: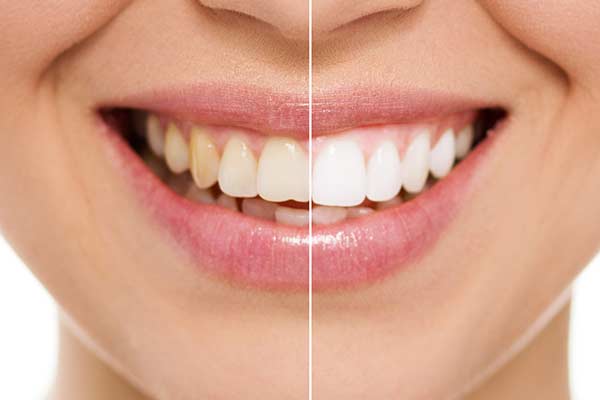 ---
Teeth will naturally lose their brightness over time. Drinking coffee or tea, or using tobacco, as well as certain childhood medications can cause teeth to discolor or darken even faster than normal. Whitening, also known as bleaching, is the procedure used to brighten teeth.
---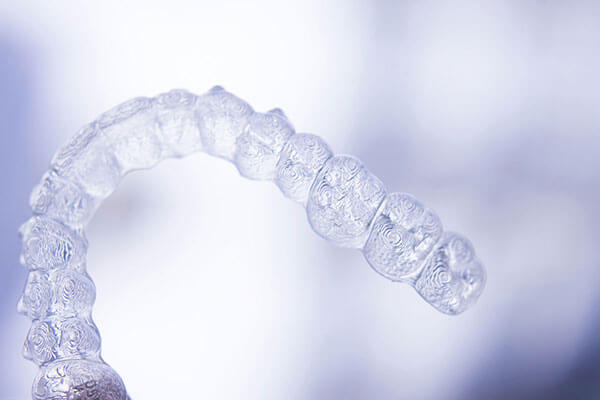 ---
It's never too late to straighten your smile! Clear aligner technology offers a comfortable and affordable orthodontic solution without the look and feel of traditional metal braces. You just switch to a new set of aligners as directed by your doctor until treatment is complete.
---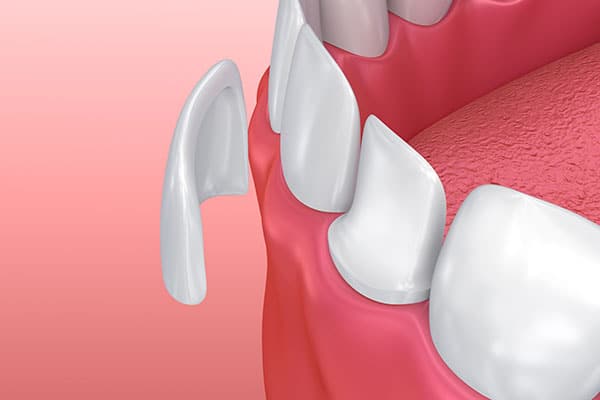 ---
Porcelain veneers are thin pieces of porcelain used to recreate the natural appearance of teeth. To place a veneer, a thin layer of the original tooth enamel must be removed. Afterward, an adhesive layer is placed between the prepared tooth and the veneer. The adhesive is then hardened with the use of a specialized curing light.
---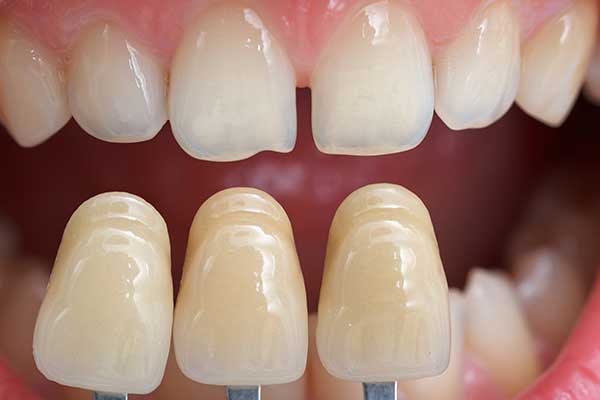 ---
Cosmetic bonding is the process of filling or restoring teeth with a tooth-colored material in order to improve a tooth's appearance. In order to bond a tooth, composite material is added to the tooth structure to adjust the size, shape, or color of the existing tooth.
---
This technique can minimize or eliminate stains, yellowing or spots by removing a very thin layer of the tooth's enamel.
---
Cosmetic Services May Also Include:
---
Why Choose Paramount Dental Arts?
---
Unlike other types, cosmetic dentistry involves the use of all areas in the field to help create your beautiful smile. Sometimes that means using restorative or general dentistry procedures - or sometimes it requires something else to make it happen. At Paramount Dental Arts, our team of visionaries can combine the art of creating a smile and the science behind exceptional dental work in order to leave you with a smile that is as beautiful as it is healthy.
We use the latest technologies, the most advanced materials, and only highly effective procedures to create the results you are looking for.
---
FAQs
---
How long do cosmetic dental procedures take?
---
It depends on the procedure. There are some that can often be done in one visit, such as teeth whitening treatments and dental bonding. However, others may take multiple visits, such as veneers and dental implants.
---
Are teeth whitening treatments harmful?
---
The professional teeth whitening treatments you receive in our office are highly-effective and reduce your chance of any negative side effects. Many people find that they have a slight sensitivity to hot or cold immediately following professionally whitening procedures, but it is mild and goes away after a day or two.
---
Does insurance cover cosmetic dentistry procedures?
---
Generally, no. Dental insurance often views cosmetic dentistry procedures as elective. However, there are some procedures that are not only great for appearance but can be necessary for your oral health. And this often allows the treatment to be covered. Once you have your treatment plan, we can discuss your insurance coverage with you as it relates to your specific situation.
---
Why should I consider cosmetic dentistry?
---
If you have always wanted a beautiful smile, but you have missing teeth, crooked teeth, broken teeth, stained teeth, or something else, you may be surprised at just how effectively cosmetic dentistry can change the appearance of your teeth.
If you would like to learn more or are ready to schedule an appointment, call 973-777-1772.